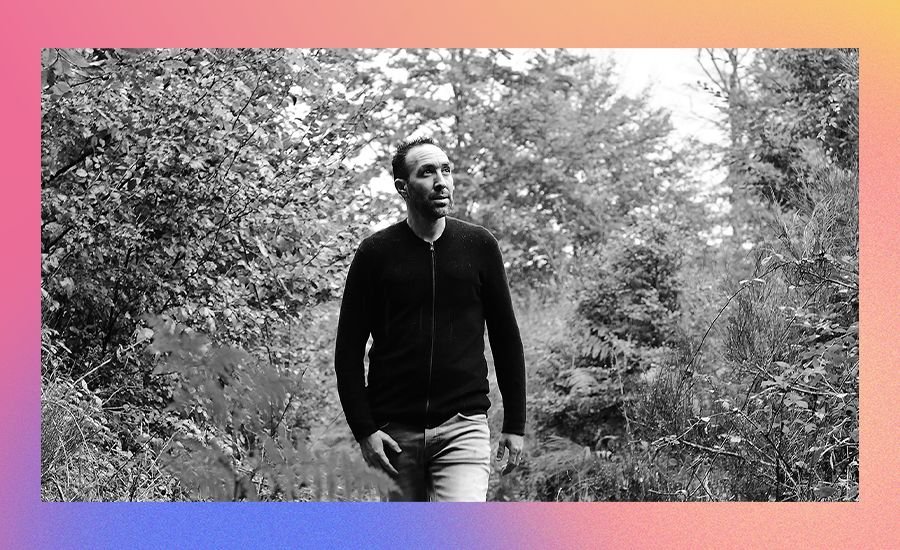 LyriX Lost HoursDiscover his first EP THIS IS WHO WE ARErelease May 25th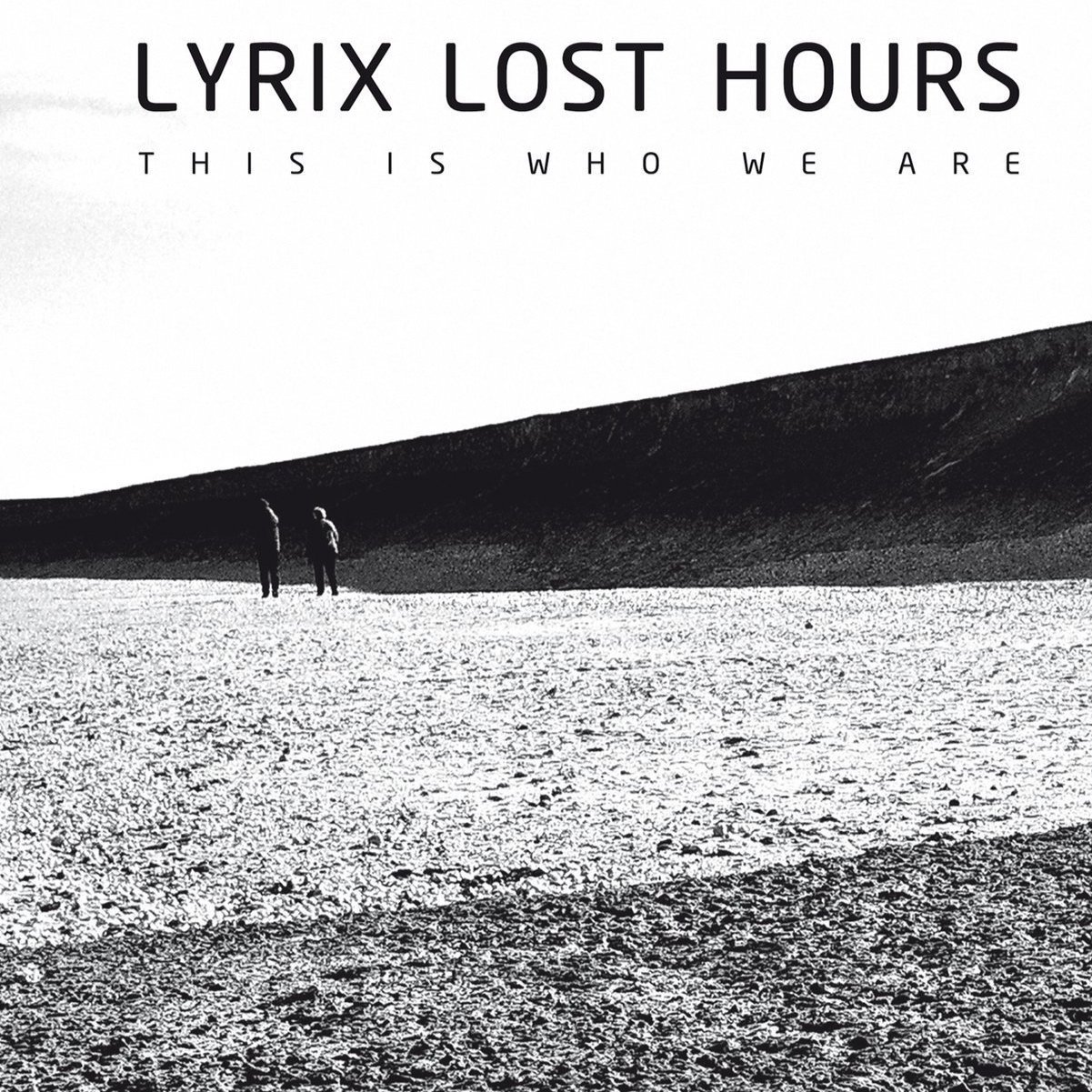 TAKE YOUR SUMMER TIME TO RECORD QUIETLY
EP "This Is Who We Are" by LyriX Lost HoursRelease May 25th 2022 (Streaming and Audio CD)
LyriX Lost Hours, Hello Hello, Clip
How Long, last clip of the band Mélanie Destroy, shot and directed by Jonathan Perrut, November 2021Taken from the LP record "Don't Break the Mirror"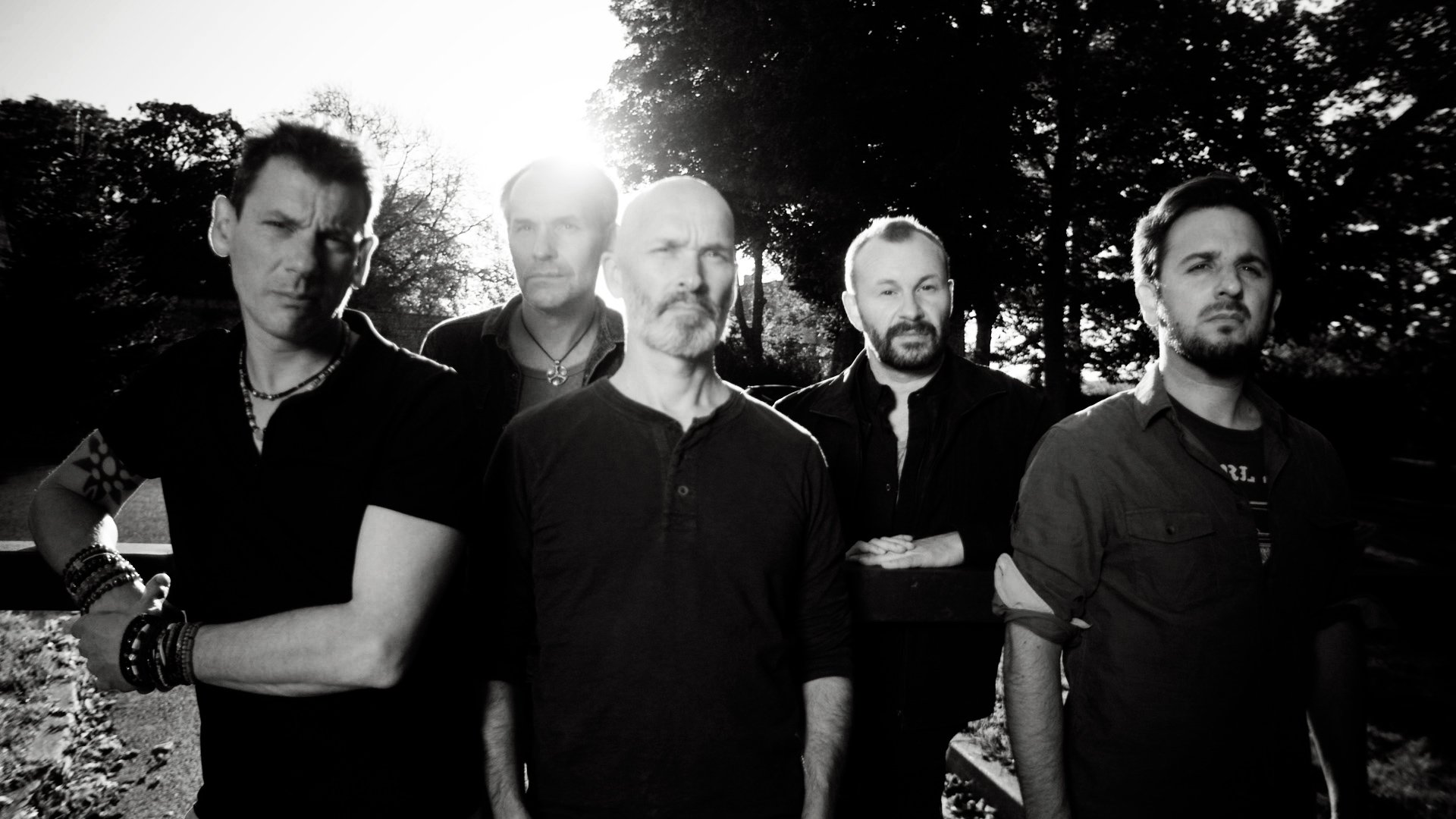 The track "Jesus don't Believe in God" played by Mélanie Destroy, is available today on all the audio streaming platforms.Warning ! it moves, a rock resurrection from France.
LyriX started his solo project in 2020 after someone told him « no one cares about lyrics, nobody listens to them anwyway ». At this point, he had a choice : he could either start a war, quit, or simply find a new name for his songwriting. He went for the 3rd option. LyriX sings in English about the beauty of vulnerability and strong feelings.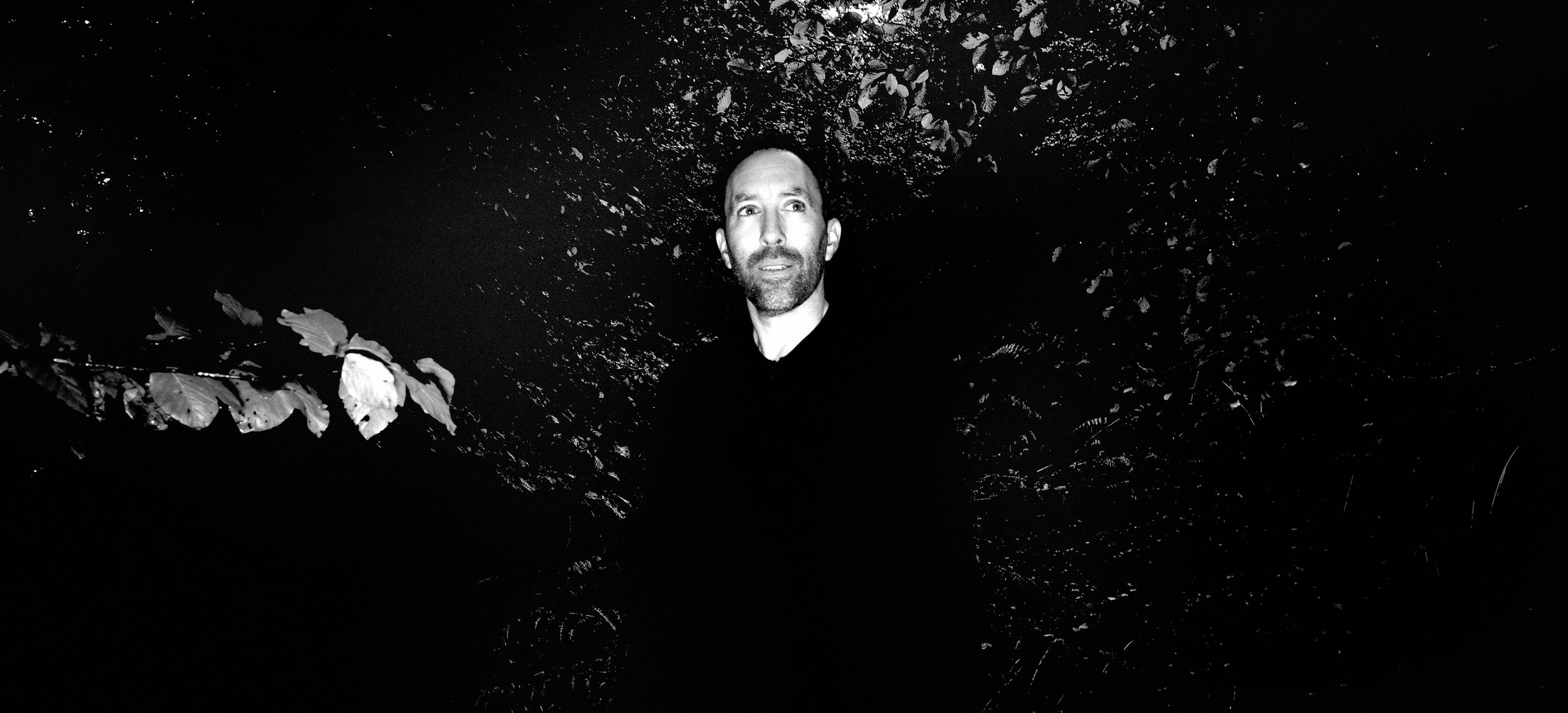 We are happy to announce the release of Mélanie Destroy's vinyl album for October 2021 (vinyl LP record) and December (digital).